Table of Contents:
What is Staking Shiba Inu?
How to Stake Shiba Inu on Binance
How to Stake Shiba Inu on ShibaSwap DEX
How to Stake Shiba Inu through Pool
How to Stake Shiba Inu using Any Exchange
What is Staking Shiba Inu?
Shiba Inu Staking pools Shiba Inu tokens to accumulate rewards. Depending on the amount staked and the length of the staking period, several exchanges provide a variety of interests. Payments might be received daily, weekly, monthly, or even yearly (1).
All users with cryptocurrency wallets can stake on decentralized exchanges, but centralized exchanges have restrictions based on certain legal areas. Staking is an essential component of the proof-of-stake (PoS) protocols since it supports node validators and gives exchanges liquidity.
Find out How to Stake Shiba Inu in several methods below.
How to Stake Shiba Inu on Binance
The world's largest and most popular centralized exchange, Binance, provides both unlocked and locked staking. In contrast to locked staking, which forbids the withdrawal of locked SHIB tokens without incurring a loss of interest, flexible staking allows the withdrawal of staked SHIB tokens at any time (2).
To learn How to Stake Shiba Inu on Binance, you must first purchase SHIB tokens. The process of purchasing a Shiba Inu on Binance is fairly simple; all that is required is the creation of a retail investor account using a phone number and email address, followed by the completion of KYC and the setting up of two-factor authentication to protect the account.
Once completed, purchasing a Shiba Inu is easy and may be done using fiat money like the USD. Binance lets you stake for periods of 10, 30, 60, and 120 days, as well as flexible savings. The APR varies from 0.50 percent on flexible savings to 12.09 percent when staking Shiba Inu for 120 days.
You can choose to enroll in any of the plans of your choice and receive staking incentives, but you should be aware that these flexible and locked staking plans are only offered on a first-come, first-served basis, and the available slots fill up extremely quickly.
How to Stake Shiba Inu on ShibaSwap DEX
All Shiba Inu tokens, such as bone and leash, could be staked on ShibaSwap. Staking rewards are given out weekly following the corresponding amount of the total pool. Only 33% of staked prizes can be redeemed, and the other 67% are locked for 67 days (3).
Users can stake SHIB by connecting their cryptocurrency wallets that contain SHIB tokens to ShibaSwap, which supports Coinbase or MetaMask wallets. Then, users can purchase SHIB from a centralized exchange and send it to their wallets, or they can purchase the tokens on ShibaSwap by exchanging them for ETH or another compatible cryptocurrency.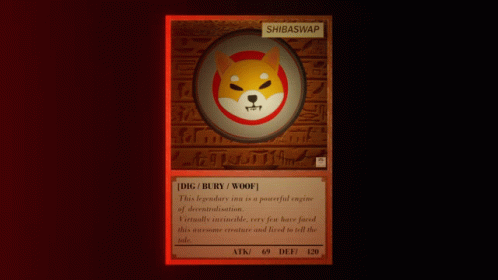 Once a sufficient amount of SHIB is acquired, the tokens are staked under the Bury option on the platform, so it is essential to have enough ETH, or the swapping cryptocurrency, in the wallet to purchase the swap and pay the transaction fees.
How to Stake Shiba Inu through Pool
To leverage larger returns, pooling lowers transaction costs and provides borrowers with more liquidity. Binance and crypto.com are two cryptocurrency exchanges that permit Shiba Inu pooling.
Note: Binance does not support the Leash and Bone Shiba Inu tokens (4).
Flexible staking is available on Crypto.com for terms of one to three months, with interest paid out weekly; the annual percentage rate of interest is based on the user's holdings of Cronos and the amount staked. The Crypto.com native token is referred to as Cronos.
How to Stake Shiba Inu using Any Exchange
Utilizing a cryptocurrency exchange that accepts SHIB staking is the quickest and simplest way to stake Shiba Inu tokens. One prominent cryptocurrency exchange that offers stake rewards between 3% and 5% APY is ByBit (5).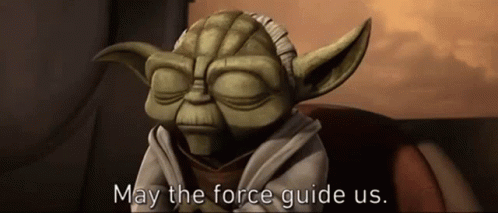 Here is a step-by-step guide on how to stake Shiba Inu on a cryptocurrency exchange:
Visit an exchange that supports staking (Binance)
Complete ID verification
Purchase or Deposit SHIB Tokens
Navigate to "Binance Earn"
Select "Locked" or "Unlocked" Staking
Choose "Shiba Inu"
If locked, then choose a fixed-term duration
Enter the amount of SHIB for staking, and then select "Confirm"
Shiba Inu can be staked profitably, provided its value does not decrease. Staking is one of the finest ways to build a sustained passive income stream with monthly payouts and earn interest on investments.