Table of Contents:
What is ShibaSwap?
How does ShibaSwap Work?
How to Earn Rewards in ShibaSwap?
Similar initiatives have been springing up left and right to imitate Dogecoin's success ever since it captured the interest of investors and mainstream cryptocurrency fans worldwide. The Shiba Inu Token (SHIB) has emerged as the leader among the Dogecoin-inspired cryptocurrencies (1).
Shiba Inu is similar to its predecessor in that it started as a playful blockchain experiment and has since evolved into a serious initiative to build a diverse ecosystem. ShibaSwap, a user-friendly platform for decentralized cryptocurrency trading, is being developed by the same people who worked on Shiba Inu (2).
What is ShibaSwap?
Shiba Inu has ambitions to be more than just a meme altcoin, as demonstrated by ShibaSwap, a native decentralized exchange (DEX) of the Shiba Inu token. ShibaSwap has been created to be as simple as possible while providing a wealth of features to satisfy even the most discerning merchants (3).
Like PancakeSwap and Uniswap, ShibaSwap is decentralized and not run by a single entity. ShibaSwap might be more likely to be profitable than PancakeSwap and UniSwap. ShibaSwap members can earn token rewards through four reward systems, creating a reliable source of passive revenue.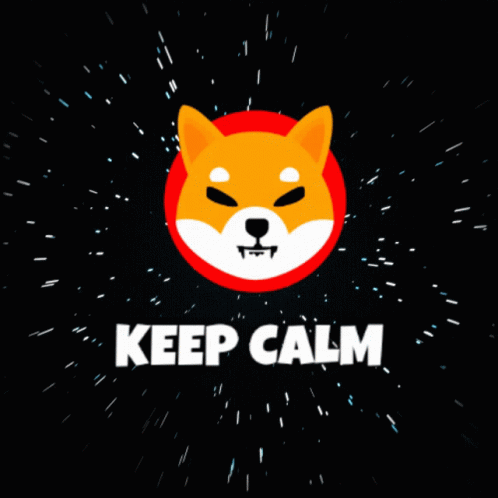 How does ShibaSwap Work?
The ShibaSwap homepage lists six key functions, with "SWAP" as the primary feature of the decentralized exchange and "telling your Shiba Inu to fetch fresh tokens" in exchange for other tokens.
ShibaSwap was developed due to the SushiSwap DEX's hard fork, effectively duplicating the original blockchain protocol. Although ShibaSwap is a derivative of SushiSwap, it has a different cost and incentive structure.
This is unusual in the blockchain community, considering SushiSwap was also developed as a hard fork of UniSwap (4). Without a central middleman or order book, ShibaSwap uses an automated market maker (AMM) to execute asset swaps efficiently.
The protocol executes the token swap when a user submits an asset swap order, drawing on one of its native liquidity pools for the specified asset pair. Now let's examine ShibaSwap's incentive structure.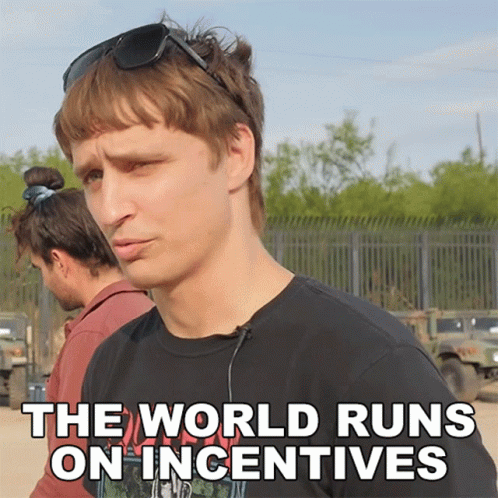 How to Earn Rewards in ShibaSwap?
The ShibaSwap ecosystem officially offers four ways to earn rewards.
Dig
Woof
Bury
Burn
Here's how rewards in ShibaSwap work:
1. Dig
ShibaSwap's Dig Liquidity Pool is the initial place where incentives can be earned. Users gain free BONE tokens when they lock their SHIBA tokens in the Dig pool. How many SHIB tokens you have locked in the pool determines what proportion of prizes you will receive.
Tokens from the ShibaSwap Liquidity Pool are used to pay liquidity providers (SSLP). These tokens represent the users since they participate in the liquidity pool and can be exchanged for BONE tokens at any time.
2. Woof
The second way to gain rewards in ShibaSwao is through the yield farm pool Woof, which enables users to trade BONE rewards with one another by exchanging SSLP tokens. 33% of the incentives are available immediately, while the remaining 67% must wait six months before being claimed.
3. Bury
The Bury function allows users to stake their SHIB, LEASH, or BONE tokens to earn substantial interest. Tokens users have staked will be represented by xSHIB, xLEASH, or tBONE, depending on the type of token they have staked.
When a user bets a set number of tokens, 33% of the returns are available for weekly claims, while the remaining amount is locked for six months.
4. Burn Portal
Tokens can be permanently removed from circulation by being burned and placed in an unrecoverable wallet. ShibaSwap has unveiled a new burning mechanism that rewards members of the community who burn the native SHIB token of the protocol.
Users can now send SHIB tokens to a dead wallet address, and in return, ShibaSwap will award them RYOSHI tokens.