Emergent Research (1) estimates that the market for Web3 will grow to $81.5 billion, although there are still many obstacles for the sector to overcome, including interoperability and security.
According to Derek Yoo, CEO of PureStake (2), interoperability (3), or communication between blockchains, aims to offer customers an experience similar to Web2 while disguising infrastructure complexity and assuring they do not need to be aware of the solution powering the mobile application they use.
However, interoperability also adds more moving parts to any system. Security is one of the biggest challenges because the more links there are in a chain, the greater the risk that one of them will break.
In the case of interoperability, one such link is required for "bridges," which facilitate the transfer of assets between blockchains and are frequently attacked by hackers.
According to Chainalysis (4), 13 cross-chain bridge breaches have resulted in the theft of $2 billion in cryptocurrencies up until August 2022, with bridge assaults being responsible for 69% of the total money taken this year.
In one of the most significant recent incidents, hackers used forged private keys to withdraw $612 million from the Ronin Bridge and Katana Dex (5).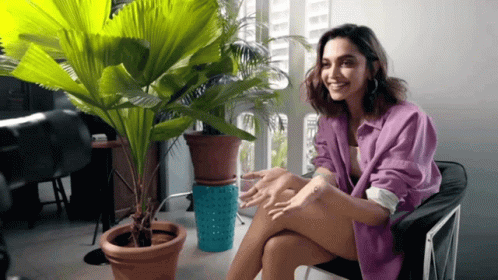 In this year's crypto realm, significant advances have been achieved to deliver interoperability and security solutions, particularly within a cross-chain universal message-passing system, including those launched such as (6) Cosmos IBC, Polkadot XCM, Axelar, LayerZero, and Wormhole.
In the case of non-fungible tokens, for example, platforms hosting assets from multiple chains might allow users to buy NFTs minted on another chain without moving anything.
The functionality addresses the most common problems in cryptocurrency, and le chains might allow users to buy NFTs minted on another chain without moving anything. The functionality addresses the most common problems in the cryptocurrency space and would, therefore, also enable wider adoption.
Interoperability in the gaming industry may raise the value of in-game assets like NFTs. In DeFi, users could pool liquidity across numerous assets or chains on a single chain, enabling unified liquidity.
As the industry develops, many projects are aiming to achieve cross-game interoperability. On the other hand, a partnership between The Sandbox and the game Guild of Guardians (7) that allows users to play some characters across both universes is emerging.
This partnership is the leading example of cross-game interoperability by focusing on players, their experience, and engagement.
In the long run, interoperability would result in more specialized chains that strive to do less and are simpler, creating a better safety environment for consumers. However, short-term security problems would still exist.